Slapdash Song Night!

Slapdash Song Night!
The atmosphere is ripe for musical mischief…
It's Slapdash Song Night!
Slapdash Song Night! live show and podcast is your delicious tasting plate of musical comedy, cabaret, music theatre, and more from all around Sydney, Australia – and, occasionally, beyond. Cut loose with your host, Keira Daley, for some toe-tapping, head-bopping, rollicking variety night mayhem. Warning: Dangerously catchy.
Enjoy a variety of live music and get to know the artists via fun, pacy interviews. From comedy to cabaret, musical theatre to rockin' band, acoustic duo and more, we have it all. It's the place to discover new gems, experience new styles, and enjoy familiar favourites all over again.
Slapdash Song Night! is THE place for artists and punters to meet and mix under the motto: 
"singy-sing, talky-talk, drinky-drink"
It's the true spirit of cabaret!
Stay tuned to Facebook for guest and theme announcements!
MEANWHILE…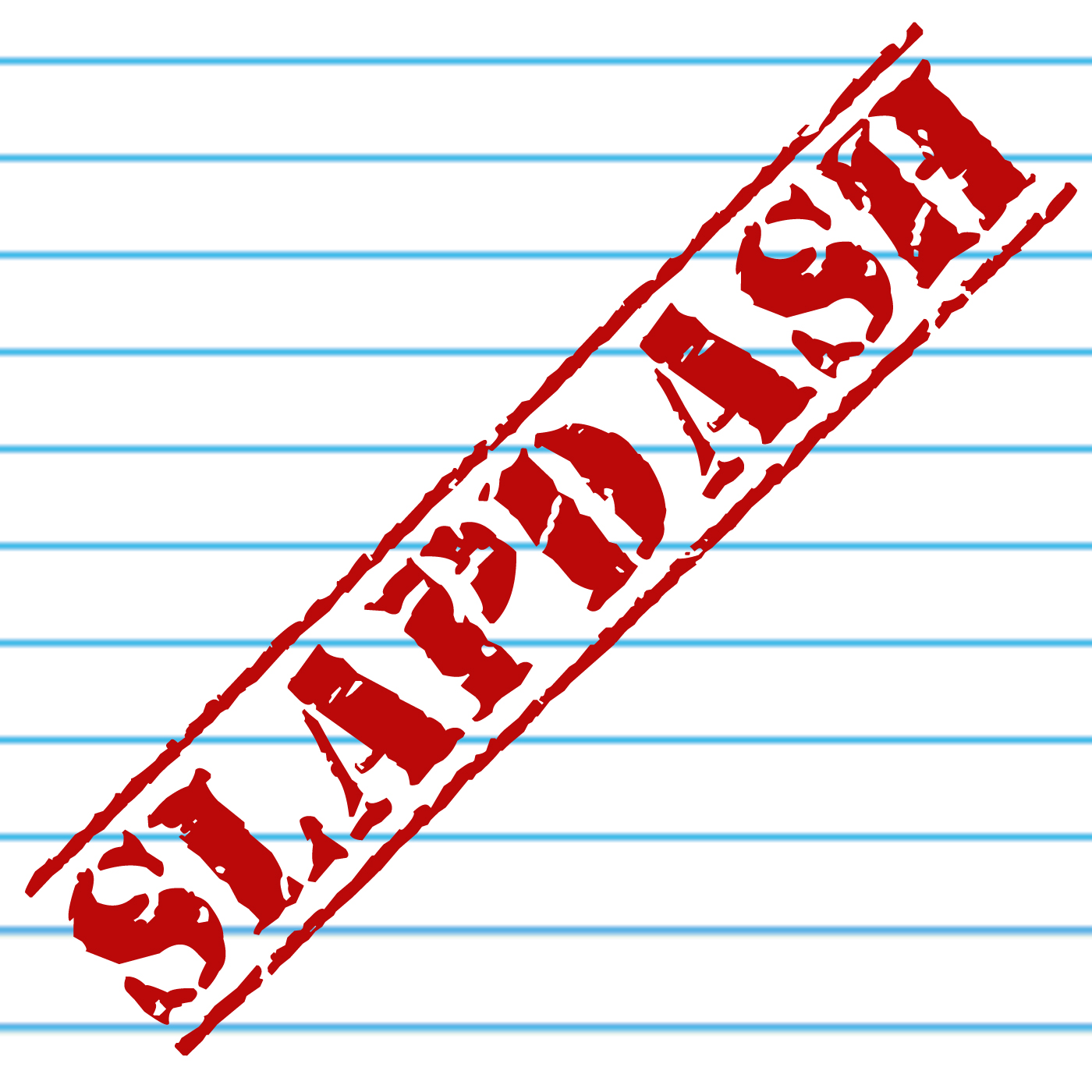 Slapdash Song Night! was nominated for Best Cabaret at Perth Fringe World 2015. WOOT!
SUBSCRIBE to the podcast:
iTunes
Stitcher
or listen now…
Slapdashery
Our regular segments explained:
Cover Me, Bro! – songs that probably haven't been covered, probably for good reason, as chosen by YOU.
Songwriting Battle – each month, two nerds each write a song on a theme. YOU vote on a winner, even though there are still no consequences.
Original Flayvah – songs of varying degrees of genuine originality, as penned by your host
The Slapdash Theme Song – makes the show totes official
Show themes to date
Theme songs and opening numbers
May the Fourth Star Wars special
1st annual (Montgomery Burns) songs for the uncool (part 1) (part 2)
Trains, planes and automobiles
Sydney Fringe 2014 edition
Slaptoberfest! drinking songs
Slapoween! Halloween special
Closing (for now) numbers
Sci-fi night
Weird science
Nerdy 90s party
2nd annual (Putnam County) songs for the uncool
Do-overs
Ancient History
Passing the Buck
Cupid or stupid?
Altitude (with attitude!)
Big, dumb '90s
Slapdash roll-call
Our participants so far…
Slapdash Musos: Mark Chamberlain, Joey Pangilinan, Courtney Powell, Helen Perris, Bryce Halliday, Peter Lead, Tim Judge, Richard Woodhouse, Steven Kreamer, Eduardo Delos Rayes
Slapdash Choir/Back-up Singers: Jacqui Greenfield, Shannon McKinn, Mark Simpson, Tim Judge, Tim de Sousa
Live Crew: Amanda Jessup, Amy Hume, Emily Wilkinson, Mark Simpson, Pete Lead, Tim de Sousa
Slapdash theme song clapping game maestros: Tim de Sousa, Kenjai
Podcast Editor: Keira Daley
Podcast Mixer: Joshua Rohrback

This project has been assisted by the Australian Government through the Australia Council, its arts funding and advisory body.