Bio
KEIRA DALEY – writer/performer/producer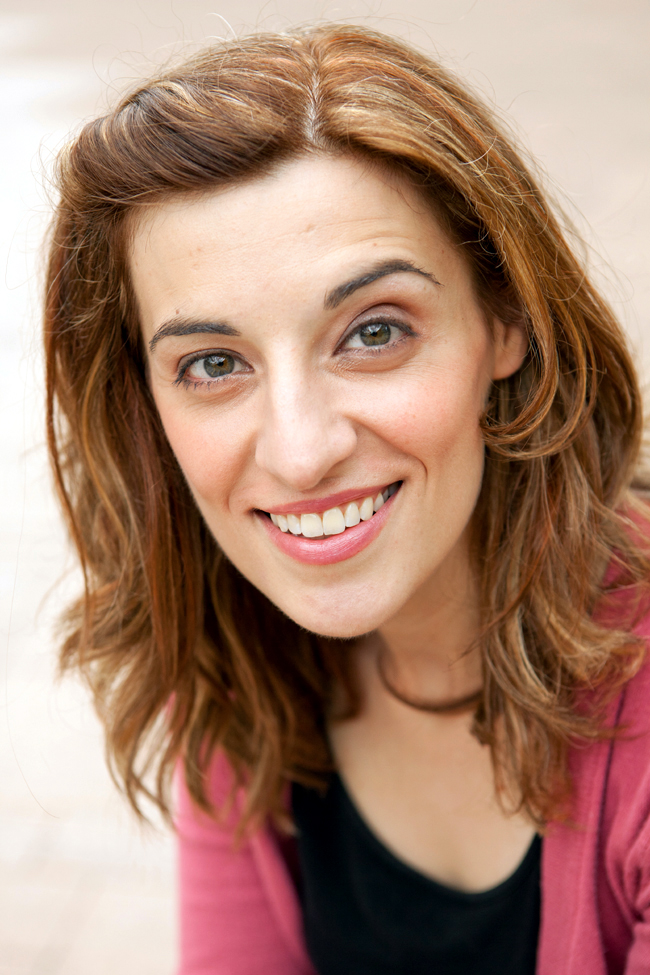 Winner of the Sydney Fringe 2011 Award for Excellence, and a 2010 Sydney Cabaret Showcase grand finalist, Keira Daley made her solo debut with the historically-themed cabaret LadyNerd, which has since toured to six cities across two continents, receiving excellent reviews everywhere. To date, LadyNerd has played a total of 52 times – most recently in a return season at Perth's 2015 Fringe World.
The same festival also saw her earn a Best Cabaret nomination for her musical comedy variety show and podcast, Slapdash Song Night!.
In 2016, Keira returned to Fringe World a third time to perform an original revue which she wrote with co-star Mark Simpson and musical director Steven Kreamer, There's No One New Around You: A Tinder Musical. The show played to sold-out houses in Perth and at Geraldton's new Fringe World offshoot, Funtavia.
Her second solo cabaret, the rock comedy show Keira Daley Vs The 90s, was also well-received – especially by those who look to Daria for guidance.
But before stepping out on her own, Keira appeared as Susan in Squabbalogic's critically-acclaimed NSW premiere and return seasons of [title of show], as Rhoda in the Sydney premiere of William Finn's A New Brain, and as Jeannie in The Great American Trailer Park Musical.  Most recently, she appeared in Squabbalogic's Australian premiere production of Triassic Parq as rapping dinosaur, the Velociraptor of Science.
In 2009, Keira performed as Princess Aurora in the touring musical-sketch parody Princess Cabaret, which received five-star reviews at Edinburgh Fringe, and was part of Sydney Comedy Festival and World's Funniest Island.  2009 also saw her sing several shows with musical comedy troupe Cabaret Merlot.  
Prior to that, Keira's main focus was improvisation, appearing in BLANK the Musical at Melbourne International Comedy Festival, and on the Impro Australia mainstage at Belvoir St and Enmore Theatres, including two Cranston Cup Theatresports Grand Finals.
Keira has a Graduate Certificate in screenwriting from the University of Technology, Sydney, and continued her studies in the field at Chicago's renowned comedy school, The Second City – made possible by the Australia Council's ArtStart grant (which also funded this shiny website design). 
Behind the scenes of many of these shows, Keira works as producer and publicist. Not one to shy away from the hard sell, Keira writes very persuasive press releases, as well as the bubbly copy you'll find on this website, and is a freelance writer and editor in mass media and custom publishing.

This project has been assisted by the Australian Government through the Australia Council, its arts funding and advisory body.