Thank you, Perth!
We had an amazing time at Fringe World 2014 – a sold-out run and delightfully aggressively enthusiastic audiences.  UBER NERDS UNITE WESSIIIIIDE!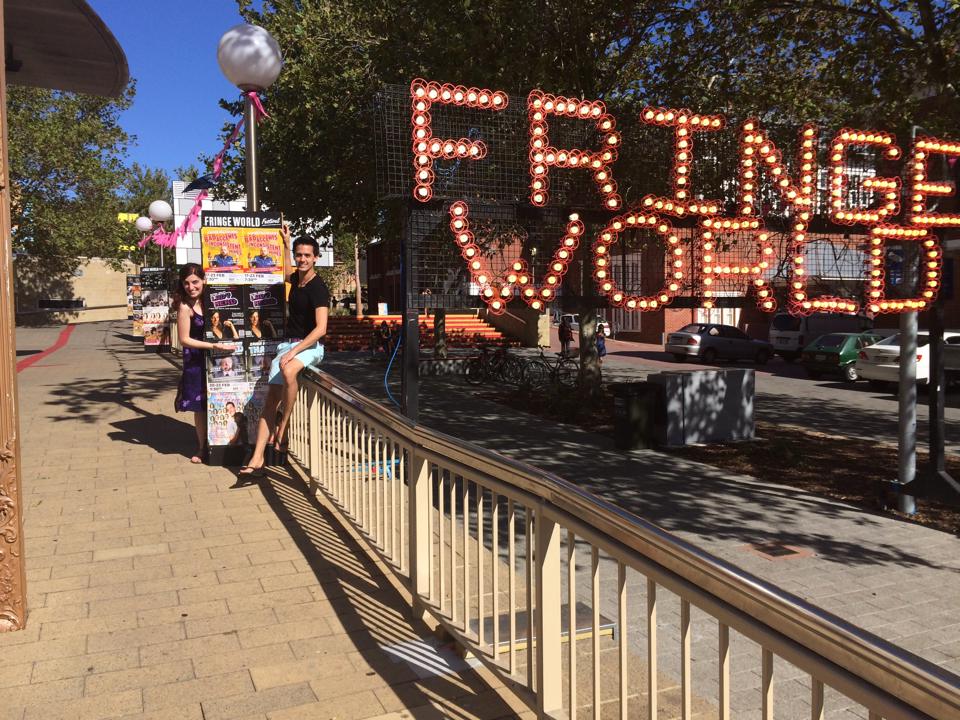 We also got a lovely 4.5 star write-up in The West Australian.  Thanks y'all!
And we watched the sunset over the Indian Ocean – twice!  AND we ate a lot of really good food and hung out with lovely people.
It was all so damn good we may have to come back again.  In the meantime, my humblest thanks.  We love you, nerds of Perth!